Catalyzing
Innovation in

Healthcare

We are a life sciences consulting firm enabling breakthrough impact in healthcare through partnership with extraordinary organizations at the forefront of healthcare innovation.

What We Do
Our Story
Founded on the principle that asymmetric information and decisions are critical to unlocking step-change value in the healthcare system, Asymmetry Group is focused on empowering our clients to unlock the full potential of their innovations. Our team combines expertise from industry roles, academia and traditional consulting firms to partner with our clients and achieve exceptional results. We're proud to be a small part of the complex ecosystem delivering radical advancement in care and improved outcomes to patients around the world.
Read More
What We Do
We are a trusted strategic partner to pioneering companies that are driving transformational outcomes and innovation in biopharma, medical devices & diagnostics, and digital health.
Corporate & Commercial Strategy
With comprehensive global experience across therapeutic areas and company stages, we partner with business leaders to facilitate clear, insight-driven strategic decision-making at the product, portfolio, and corporate level.
Learn More
Complex Strategic Initiative Management
We leverage our industry and commercial expertise to plan, coordinate, and execute large-scale, high-stakes initiatives that are cross-functional in nature and transformative to our clients' business.
Learn More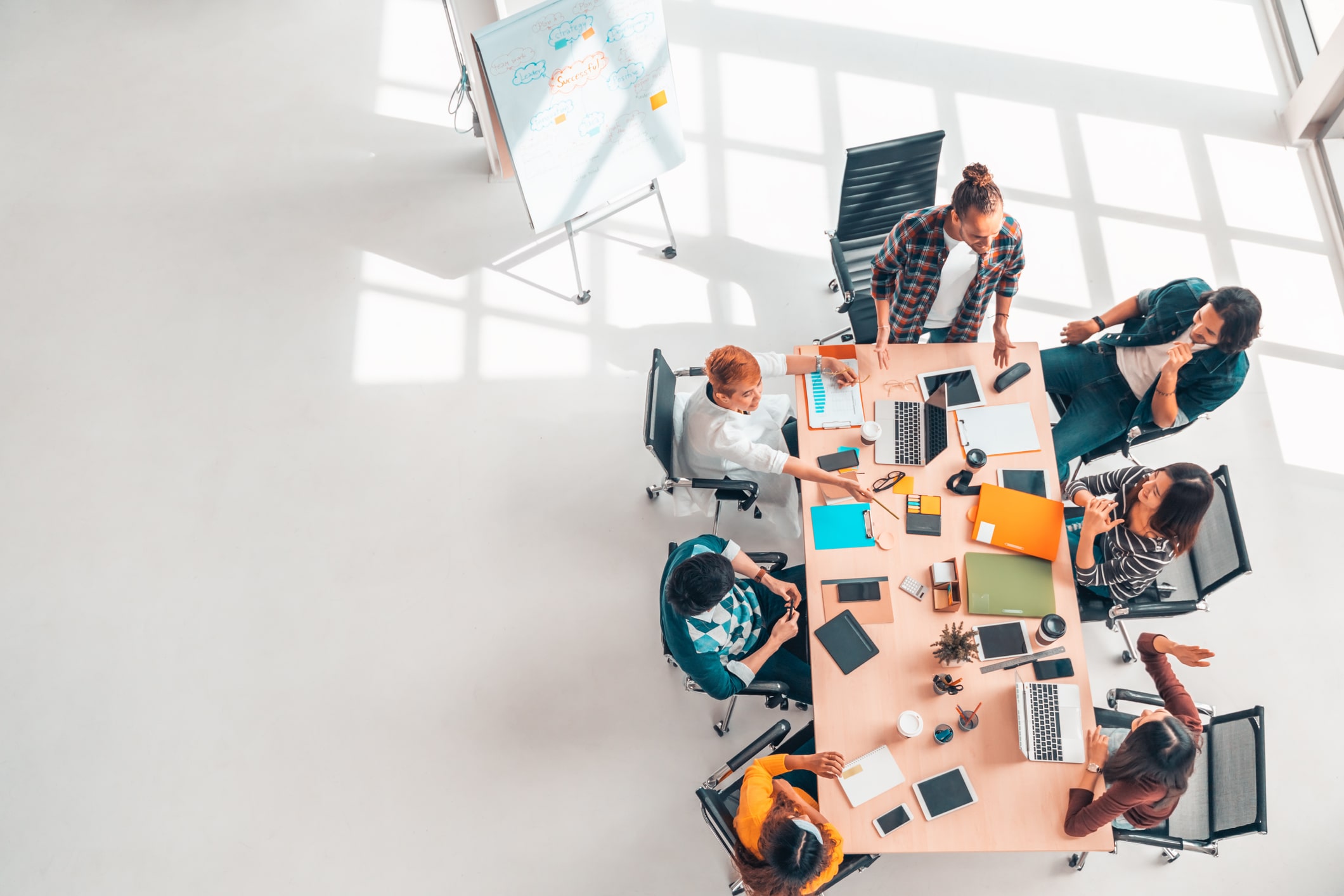 Who We Serve
Biopharmaceutical Companies
Medical Devices and Diagnostics Companies
Digital Health Innovators
The Asymmetry Difference
An Agile, Adaptive Team
As a lean, nimble, and focused firm, we adapt dynamically to our clients' needs
Deep Experience, Uniquely Applied
We tailor our deep experience and accumulated expertise to our clients' unique context and sources of differentiation
Fluency Across the Seams
We understand how to work cross-functionally, driving strategic insights and creating impactful, coordinated action
Client Success is Our Success
Catalyzing innovation in healthcare requires deep dedication and commitment – we build trusted relationships with our clients and tie our success to theirs
Our Experience
We apply deep and diverse experience from both consulting and life science industries to deliver high-impact projects to clients ranging from venture-backed start-ups to $100B+ market cap multi-nationals.
+100
Engagements since founding
+30
Discrete clients with whom we've worked
+95%
Of clients requested repeat work
50%
Approximate % of clients who are public vs. private
Our Team
With decades of combined experience in strategy consulting and life sciences, our dedicated and passionate leadership team and specialized consultants are ready to be a partner and drive outstanding results.
Meet Our Team